MILESTONES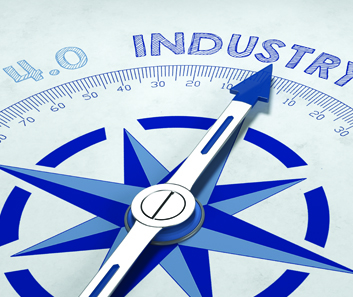 For the past 3 years FASA has taken the strategic step to move away from standardised automation equipment and work on customised equipment with the following characteristics...
Read More
2016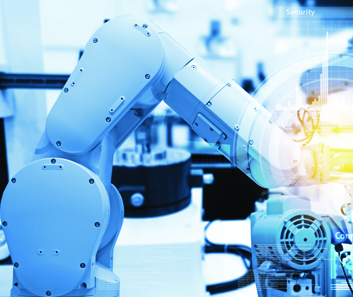 Continuously achieve new technological breakthroughs and innovations to provide better systems and solutions to customers while cutting down costs.
Read More
2013
Many new designs were successfully developed with applications in cutting-edge technologies and products, including biomedical, automotive and vision applications.

2009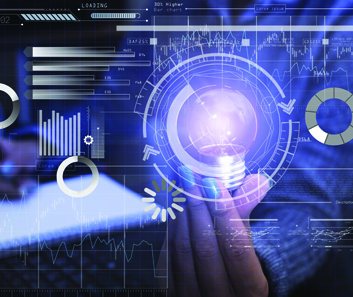 Successfully developed and commissioned a series of equipments for hard-disk media industry after successfully achieving compliance to Clean Room Class 10 and stringent SOP 39 standards.
Read More
2004
FA Systems go into global networking to establish its business in global market. Clean-room facility for test, fabricate and built clean room Class100 and Class 10 equipment.
2002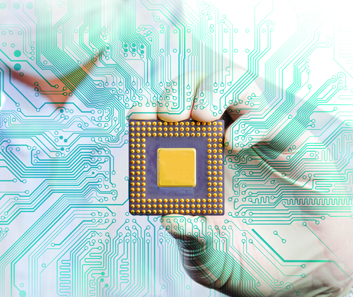 FA Systems focused on manufacturing of equipments for the Photonics, Semiconductors, Electronics and Medical Industries.
Read More
2001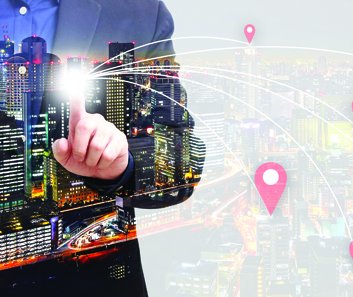 The business of FA Systems is further boosted with funding from new investors with market networking.
Read More
2000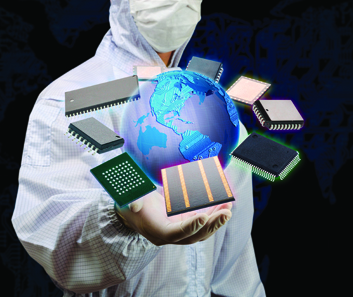 FA Systems expanded its facility by moving to its present location in order to better service its expanding customer base.
Read More
1996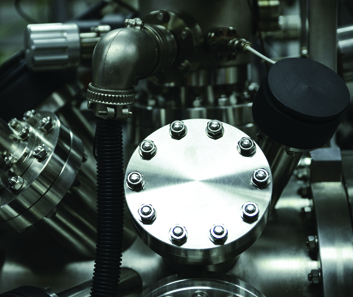 FA Systems began providing a full range of automation solutions for multinational companies (MNCs).
Read More
1993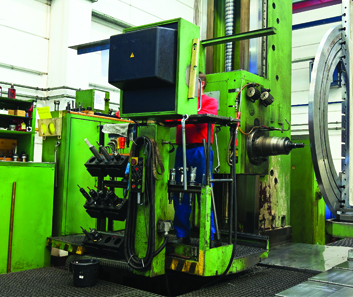 The partnership expanded and strengthened its business by providing in-house machining services.
Read More
1989