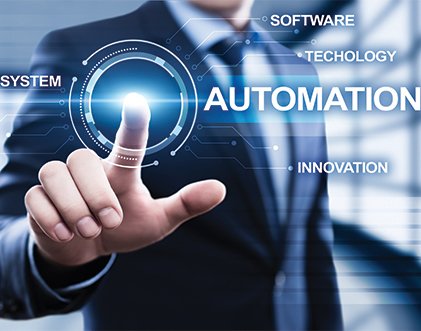 Established in 1988, FA Systems Automation is a progressive and well-established organization providing advanced, high-precision manufacturing automation equipment and solutions to meet our customers' requirements.
FASA partners with its customers for the long-term so they can get the maximum returns from their investment in automation. FASA offers a wide portfolio of upgrades and enhancements to boost throughput, increase yield and uptime and fulfill new requirements and market demands. These upgrades are developed by incorporating the latest and current technologies to overcome the usual equipment life-cycle that erodes productivity, and provide highly cost effective solutions to our customers as alternatives to new equipment purchase.
OUR MISSION
Consistently deliver, as per committed Schedules, Automation Equipment & Solutions that are Cost-effective & are of the required Quality in order to successfully satisfy the requirements of our Customers at the Lowest Cost of Ownership with the Highest Yield & Uptime, thereby creating value for our Customers, Sharefolders, & Employees.