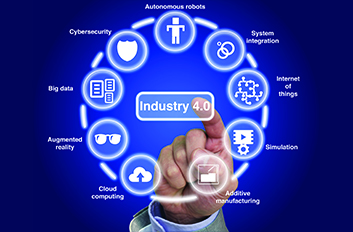 INDUSTRY 4.0
Be Connected. Everything and everyone on the production floor will be connected via industrial internet with data shared via cloud (Microsoft Azure) or local server (FASAServer), allowing real time monitoring, control and optimisation. Let our experts help you make the first step towards the digital future.
CONTROL SYSTEM
The Control system is one the fundamental aspects of all automation systems. It manages, commands, directs or regulates the activities of other devices or systems as well as provide vital data about the system's performance and overall productivity. Our systems have been designed using PLC, HMI, and PC based controls.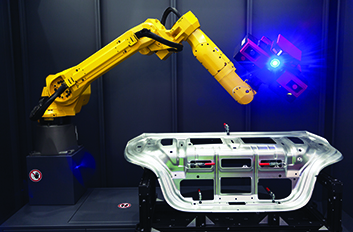 MACHINE VISION SYSTEM
Our Advanced Machine Vision Technology is developed to enhance systems to their full potential concerning to quality inspection processes (E.g. flaw detection Verification and Measurement) as well as in process automation (E.g. Part Presence and Orientation, Barcode Traceability and Print Verification, Alignment Feedback and Robot Guidance).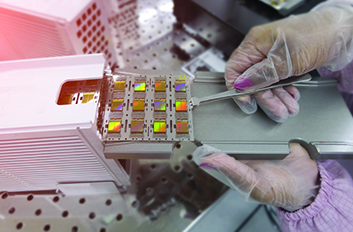 INSPECTION & TEST SYSTEMS
FASA has extensive experience in producing both standalone and in process inspection and test systems. Some of them are Electrical Test, High Voltage Test, Resistance Test, Temperature Test, Functional Test, High-pressure Test, Vibration Test, Rotation Test, Shock / Impact Test and more.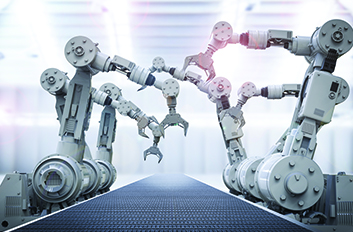 ROBOTIC
Our Expertise in manufacturing has equipped us with knowledge to select the best robot type based on your application requirement. We build systems that integrates industrial robot applications such as Welding Robot Application, Material Handling Robot Application and other available Robot Application to automate productions.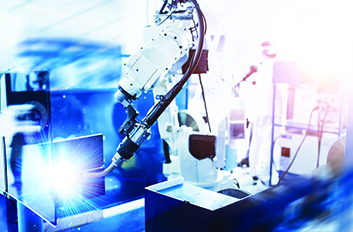 LASER PROCESSING
We have successfully designed and build various high-performance laser based automated manufacturing systems. Laser processes such Laser Marking (Date code, Barcode, 2-D matrix, Logo), Scribing, Laser Welding, Laser Cutting, Edge ablation, Laser Inspection (Height/Thickness, Flatness, Co-planarity) have been widely integrated into our systems. Laser Type: AXI, CO2 laser, Nd-Yag Laser, YV04 Yag laser, Fiber laser. Pulse Laser.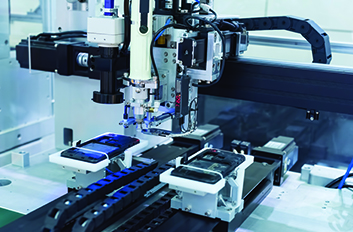 TECHNOLOGY INTEGRATION
Our manufacturing solutions consist of integration of various types of technology such Part Feeding, Dispensing, Ultrasonic Welding, Labeling, Ovens/Curing, Pressing, Molding, Surface Treatment and others.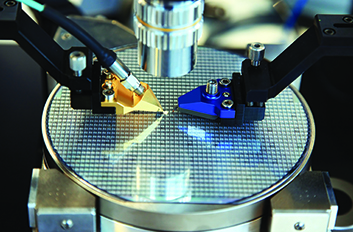 JOINING TECHNOLOGIES
Joining of components technology such as welding, pressing, adhesive bonding, die attach requires extensive experience. FASA has the expertise in selecting precise and suitable joining technology fundamental in producing reliable products.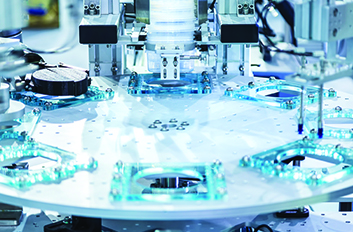 ASSEMBLY AND PROCESSING
FASA designs and builds innovative high-precision and high-speed automated assembly and processing systems that deliver repeatability, fast cycle times and reliability for demanding manufacturing applications across a wide range of industries.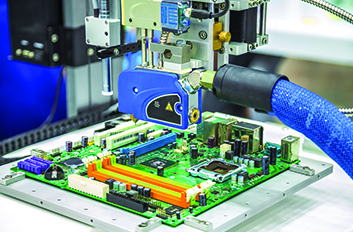 DISPENSING
Dam and Fill, Underfill, Cavity Fill, Glob Top Encapsulation, Potting, Solder paste dispense, Gang Dispense, Dipping are some of our high precision dispensing technology that have been incorporated in many of our systems.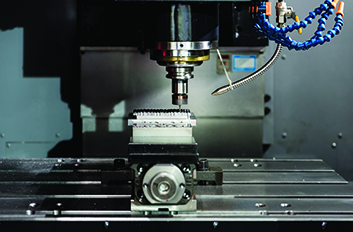 PRECISION
We design and build advanced high-precision automation applications for manufacturers worldwide. We are equipped with strong process knowledge and engineering skills that made us capable of developing systems with high placement accuracy systems using our advanced motion systems and in-house vision solutions.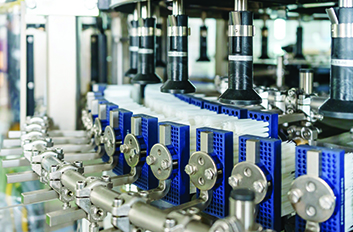 AUTOMATION PLATFORMS
Our manufacturing solutions comprises FASA's proven and state of the art automation platforms. It includes High Speed Indexing Tables, High speed CAM Servos, Conveyors & others.